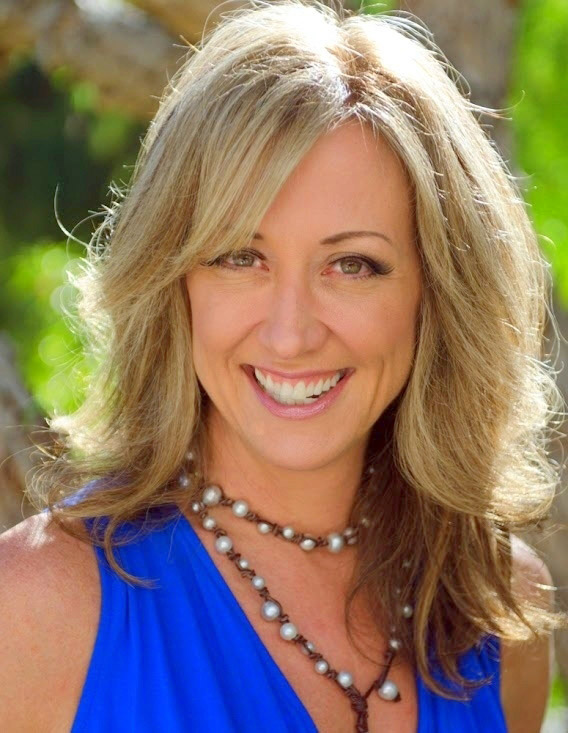 Book Clubs, we got you!
Reading The Size of Everything with your friends? Erin Cole and I are delighted to offer this BOOK CLUB DISCUSSION GUIDE to help you get the most out of your reading experience. Please email me at jenna@jennamccarthy.com if you'd like one of us to Skype into your discussion. We'll do backflips to make it happen.
Thanks for reading, reviewing, discussing and sharing! It means, well, everything.
*I'm also happy to virtually join your group for drinking and gossiping, I mean enjoying a thoughtful and engaging literary discourse about any of my other books as well. Just say the word. I'll even bring my own wine.