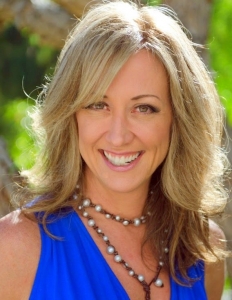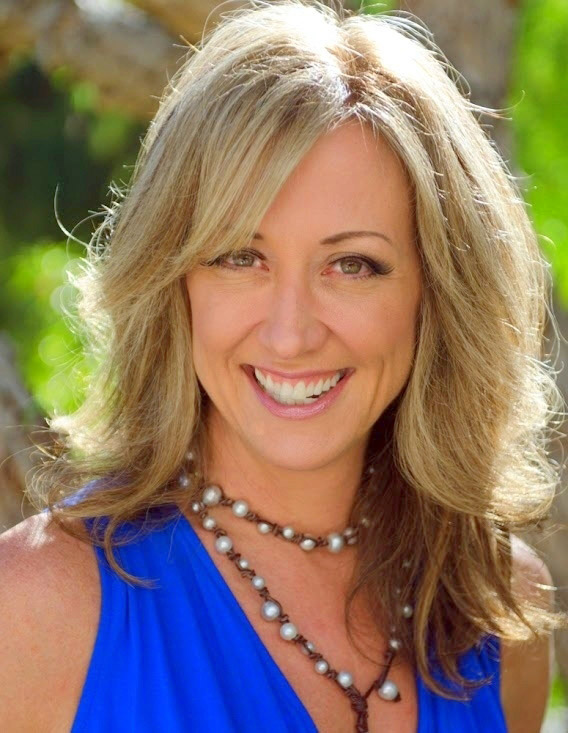 I like to make people laugh.
An author friend once said "If Chelsea Handler and Dr. Phil had a love child, it would be Jenna McCarthy." Another described me as "Lena Dunham if she had kids and shopped at Costco, or Howard Stern if he had prettier hair and a thing for happy hour."
I am pretty sure these were meant as compliments.
I'm also pretty sure what they meant is that I'm skilled at mixing humor with hard-hitting truths. Or maybe they're just calling me an unattractive lush. You can never be sure.
I've been writing funny books and magazine articles for a ridiculously long time. This is a wonderful way to make a living, because nobody even cares if you put on pants.
When I'm not writing, I can be found speaking at events across the country. This is also a wonderful way to make a living, except the part where you actually have to shave your legs and put on mascara.
Watch the short video below to see me in action (and in the bathtub)!