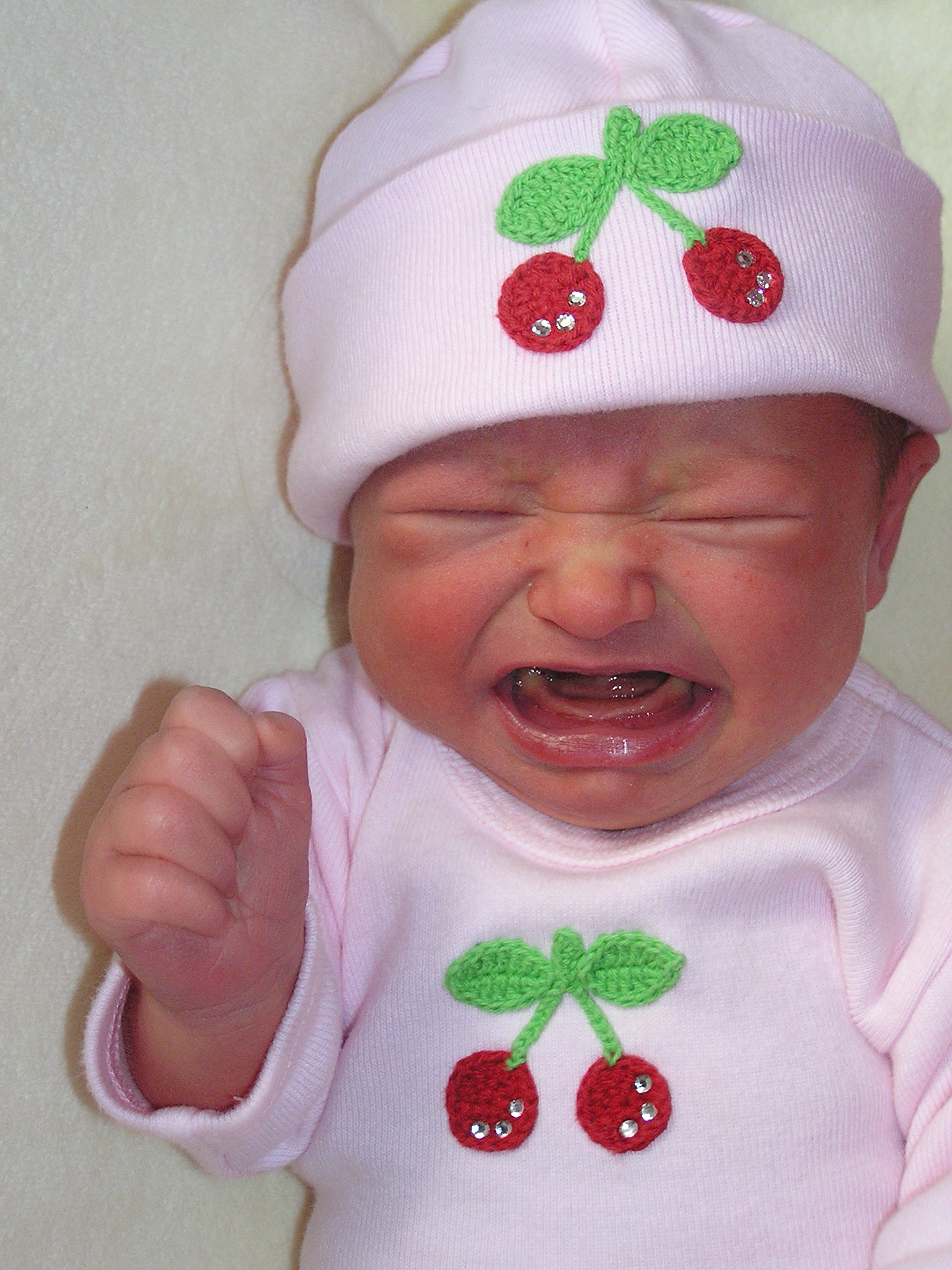 PICK MY BRAIN!
You have questions about writing. You're curious about publishing. You want to know how to write a book proposal or how to submit an article to a certain magazine or what to wear on your first TODAY Show appearance. Maybe you think you might have a book/blog/screenplay idea but you're not sure if it's any good. Or you've already written a little something-something and you're dying to get a professional pair of eyes on it. You need an agent, you want to fire your agent, or you want to know if anyone else thinks you need to fire your agent. In other words… you want to pick my brain.
And you absolutely can!
My fee is $250/hour for a phone consultation, and I book in half-hour increments. (Don't worry, I talk incredibly fast and I'm generous by nature. You'll get your money's worth, is what I'm saying.) Click here to pick the time that works best for you. If my availability doesn't sync with yours, please email me at jenna@jennamccarthy.com and we'll find a time, I promise.
If you're serious about writing and are ready for some straight-shooting advice, no-BS feedback and detailed direction, I'm your girl. If you just want someone to tell you you're amazing, you should probably save yourself some time and money and call your mom/favorite sister/nicest friend instead.
"There is nothing to writing. All you do is sit down at a typewriter and bleed." 
-Ernest Hemingway
~Jenna