I have a confession to make. Today's item didn't actually come from my closet. Even though you could probably fit a queen size bed in there, I also have a few "overflow" spots where I stash my treasure trove of fashionable finds. One of these spots is a pull-out drawer beneath my bed.
That's where I found these.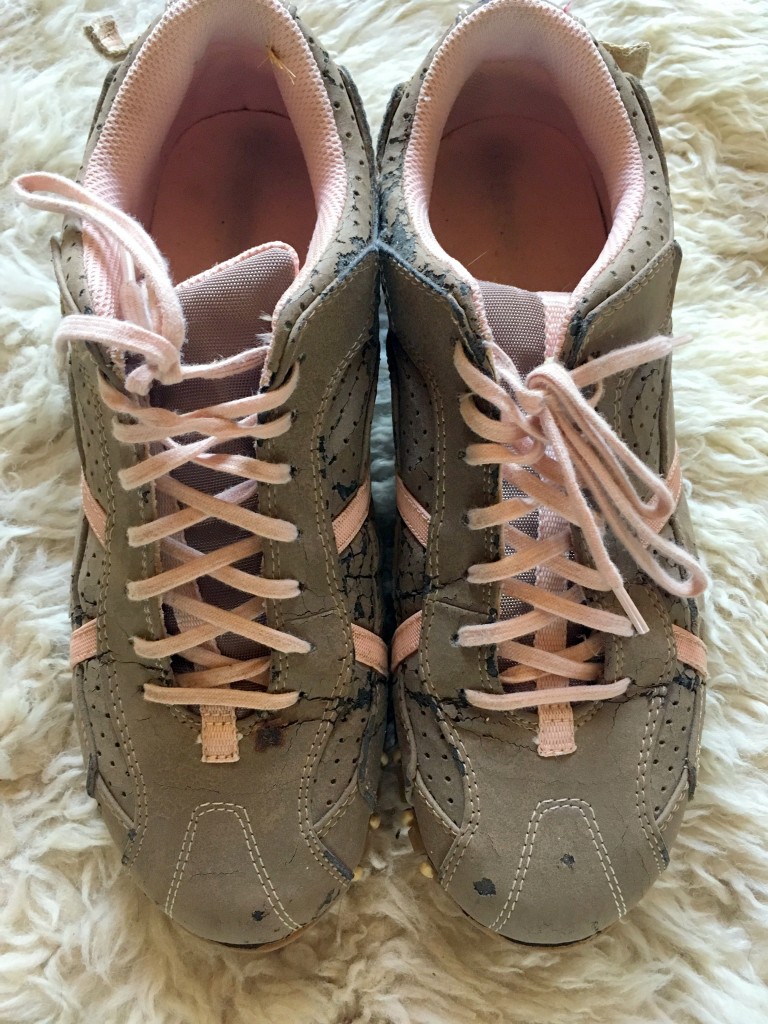 While the cracking, decomposing exterior might suggest that I have put countless miles on these puppies, the truth is I am pretty sure I wore them once. ONE TIME. (And I'll say it before you do, stylish friends: THAT WAS ONE TIME TOO MANY.) The soles are pristine; that baby pink lining and those matching laces could be brand new. And yet I hung onto these long enough for them to actually rot.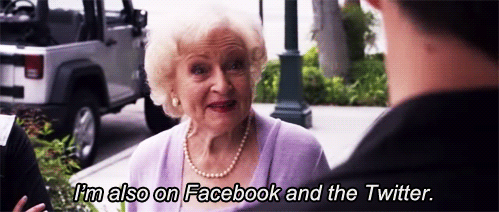 In case you were wondering, it's called "hoarding disorder," or alternately "disposophobia" (true story). Which obviously I do not have, since I am getting rid of all of this stuff! (Well, the stuff I'm not keeping for the ever-growing Halloween tub. But since I'm almost positive I'll never want to trick-or-treat as a bum, I'm not putting these sneakers in there! So definitely no pathology to see here, move along!) It's worth noting that there's a disorder on the opposite end of the spectrum–compulsive decluttering–that can have its own set of complications. I read about one lady who lived entirely in the dark because she'd felt the burning need to get rid of all her her lamps. Is it just me or does that somehow make hanging onto these sneakers seem not so bad?
Also, yes I said sneakers. That's what they were called when I was growing up on the East Coast. We didn't have fancy tennis shoes or running shoes. WE HAD SNEAKERS. And Twizzlers kick Red Vines' ass, while we're on the subject.
XO
Jenna