On the rare, highly unlikely chance that anyone reading this blog doubts the depth or breadth of my insanity inability to part with basically anything, I present you these cat-face slippers.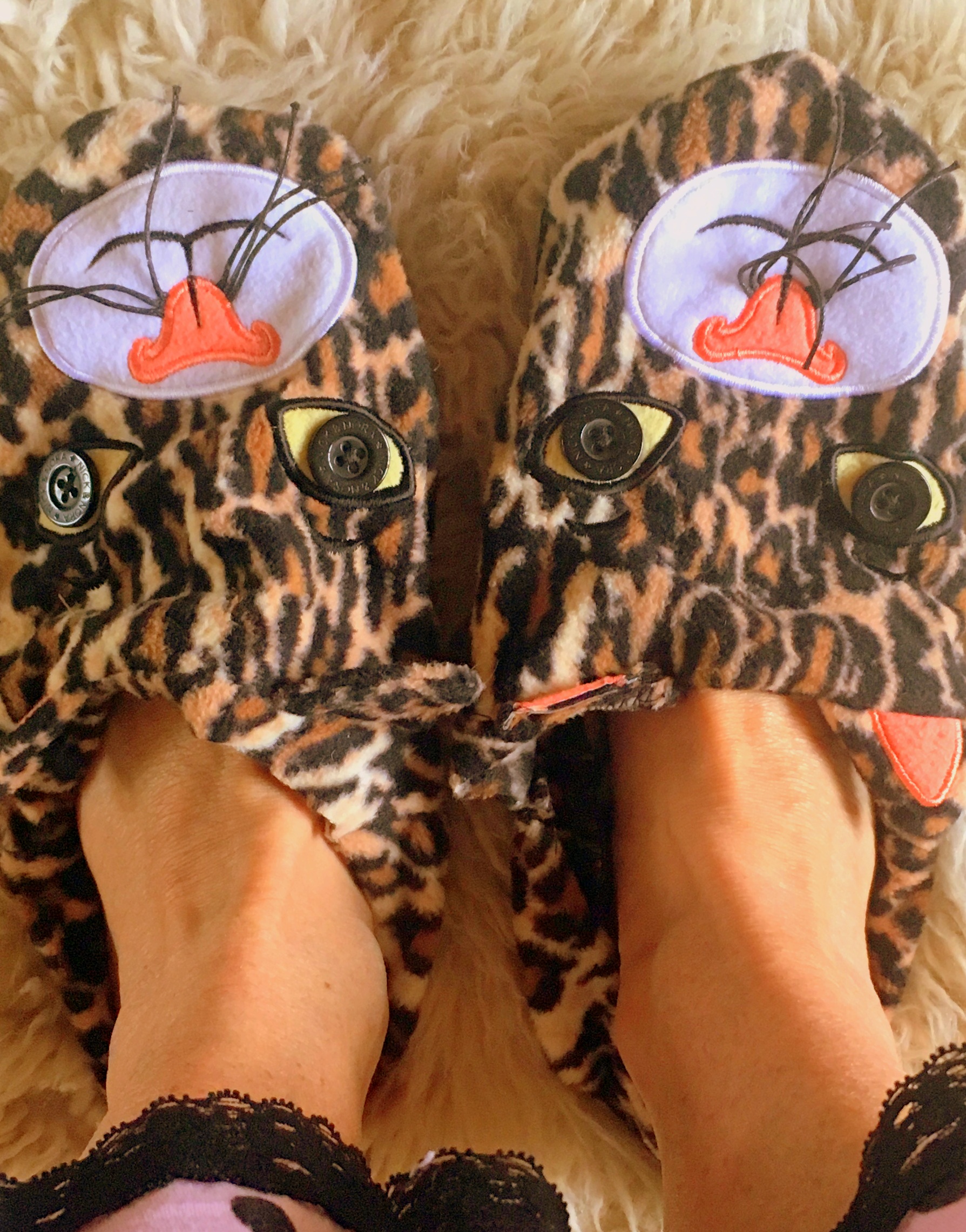 The thing is, they're not in fact technically slippers.
[*insert nervous laugh*]
They were (wait for it) the feet part of footie pajamas I bought because I am (was*) always cold MY HUSBAND CALLS ME A HAIRLESS CAT OKAY IT'S A THING.
But I'm sort of tall and the pajamas sort of weren't, and I have ginormous feet and the pajamas sort of didn't, so the first time I tried to sleep in them QUIT PICTURING THAT EPIC SEXINESS AND JUST TRUST ME IT WAS HOT, I woke up in the middle of the night with all ten toes in the throes of simultaneous, throbbing cramps. So I did with any certifiable person would have done in this situation: I ripped the pajamas off, sliced off the feet part, and went back to sleep.
BUT.
YOU GUYS.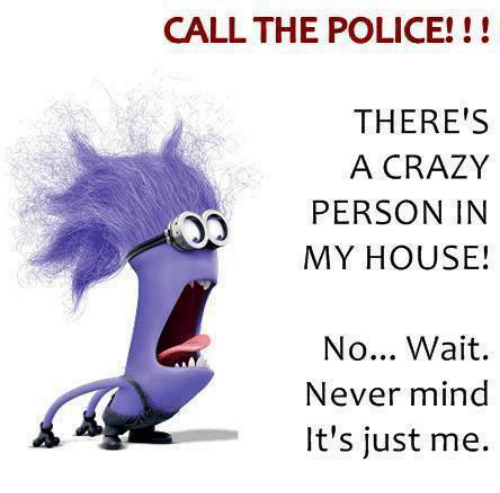 I KEPT THE FEET PART. 
OBVIOUSLY I'M NOT EVEN MAKING THIS UP BECAUSE HERE THEY ARE.
"Maybe I'll use them for a craft project," I am one thousand percent positive I said and I SWEAR TO GOD MY 12 YEAR OLD JUST WALKED IN AND SAW THIS PHOTO ON MY SCREEN AND SAID "OMG YOU'RE NOT GETTING RID OF THOSE ARE YOU?"
So if you want to borrow them, I guess they'll be in her closet? At least they won't be in mine.
XO
Jenna
*Thanks to menopause, that lifelong "always cold" business has been replaced with "mostly cold unless I am LITERALLY DRIPPING WITH SWEAT AND SHEDDING LAYERS FASTER THAN A DRUNK STRIPPER" but semantics.