Well, if you come up with the perfect title, that is.
Here's the deal…
I wrote a novel! It's really fun*! I like the title (Pretty Much Screwed) but think maybe YOU CRAZY PEOPLE can do better! If you come up with the winning title, I will dedicate the whole damned thing to you.
I know, you'd probably rather have a margarita. So I'll throw in one of those too! And a Scandinavian Snowball Ring and a set of Ginsu knives if it blows me away or makes me shoot wine out of my nose, because I love both of those things and I watched a lot of TV in the '70s.
Here's some info about the book to get your creative juices flowing (And also? Who came up with the term "creative juices"? That shit just sounds nasty.):
"I don't love you anymore."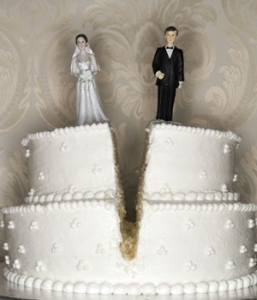 Charlotte Crawford thought being dumped after twenty years of marriage was the worst thing that could ever happen to her.
 She was wrong.
Even being thrust back into the dating pool (sexting, really?) and getting stuck with a best friend who's thrilled to be pregnant (at their age!) aren't even in the neighborhood of rock bottom.
It's not until Charlotte finds herself staring down the barrel of a future she wouldn't wish on her worst enemy would totally wish on her worst enemy that she realizes she's PRETTY MUCH SCREWED.
Desperate and downtrodden, Charlotte makes a string of exponentially bad choices that threaten to destroy the lives of the people she loves the most.
Now it's up to Charlotte: Will she let fate decide where her life is going to take her, or will she finally figure out what she's made of—and get what she wanted all along?
 Heartbreaking, insightful and put-on-your-Depends hysterical, PRETTY MUCH SCREWED is a novel of love and loss, friendship and forgiveness,
turtle doves and taxidermy, and one hilariously ill-placed tick.
* Say the four friends who have read it.