What's pink, covered in sequins, came with a round hem I didn't like so I paid my amazing seamstress to alter it, appropriate for wearing roughly nowhere, and has been hanging in my closet for probably close to eighty-four months?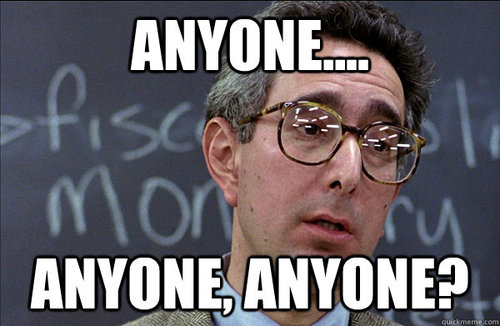 I'll give you one hint.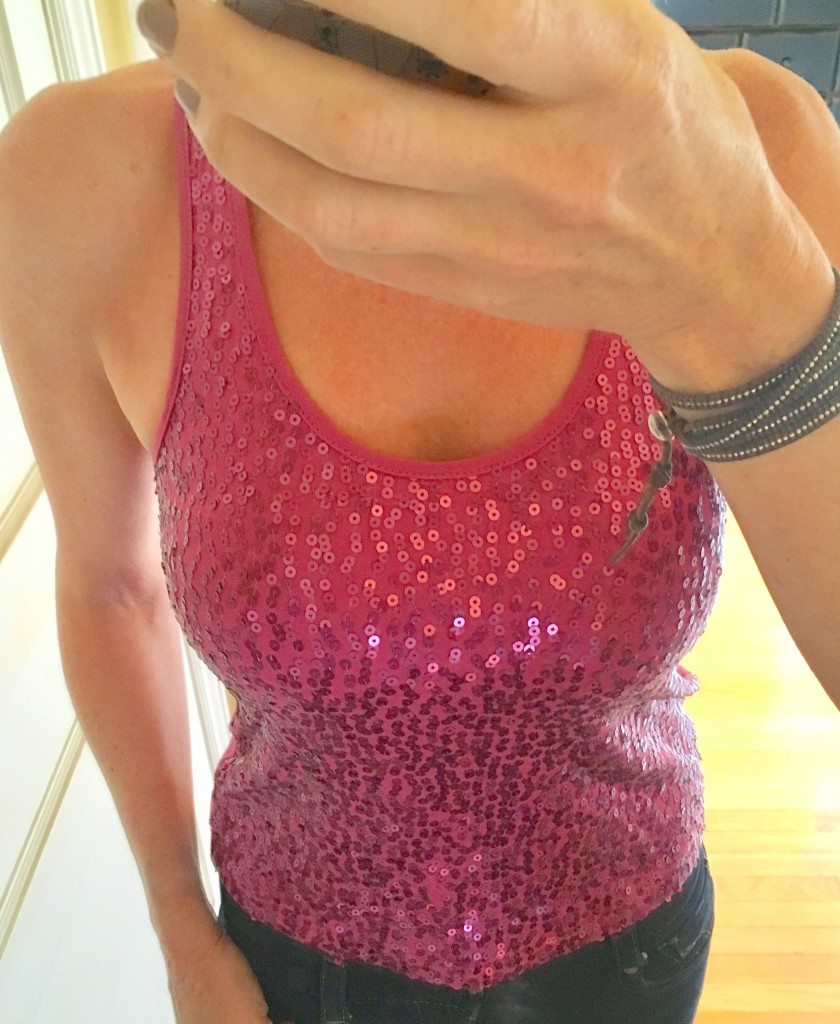 I'm not sure there's anymore that needs to be said.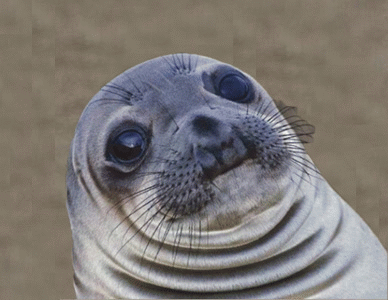 XO
Jenna