I swear I only go on one girls' trip a year, but I guess I make an inordinate number of (ultimately regrettable) purchases therein, because here we go again. This one, however, I bought in the AIRPORT, and I was alone, and sober, so it mostly doesn't even count as a girls' trip purchase if you ask me.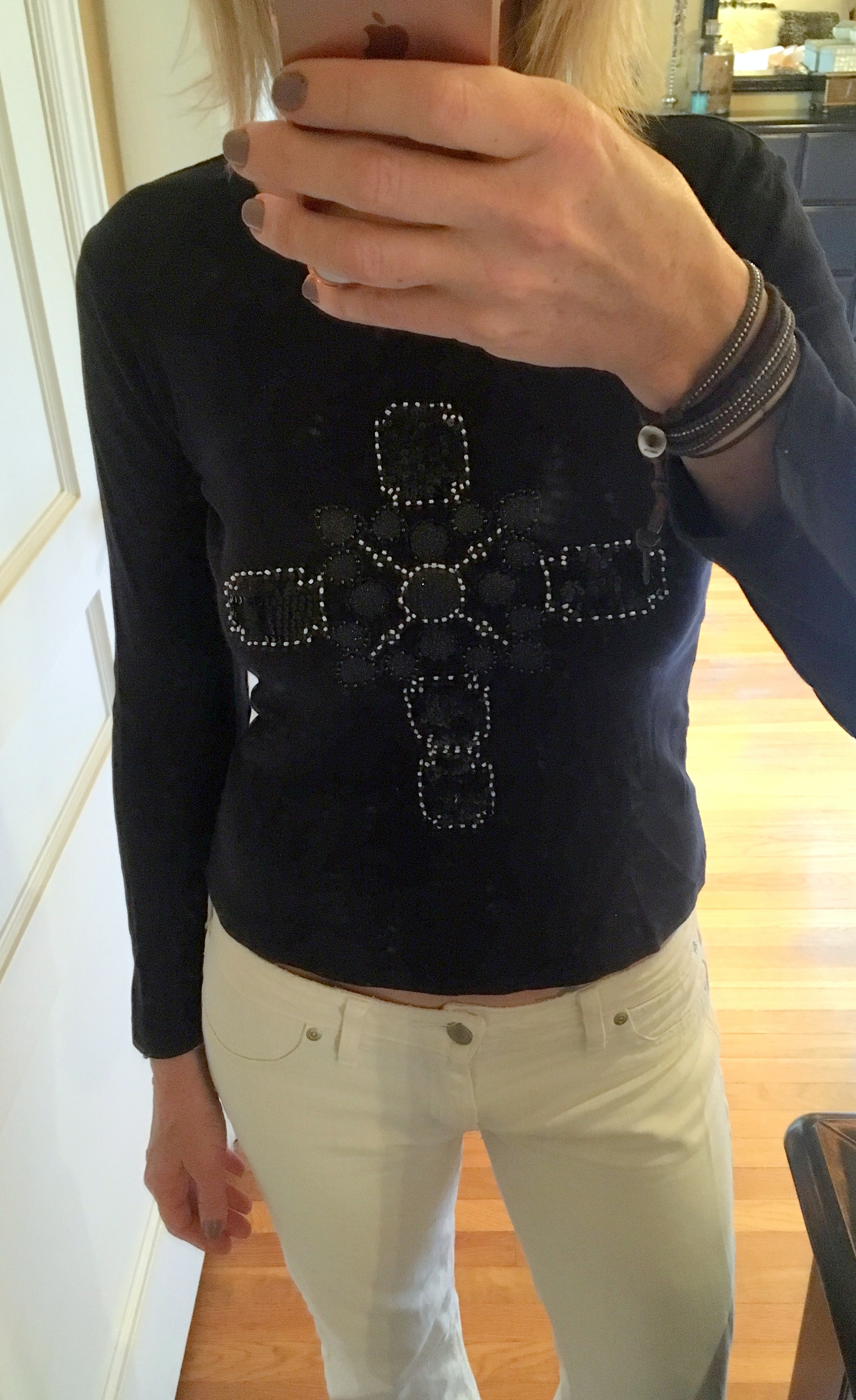 Yes, this is the same famed top from the Jenna McCarthy Loves Hats feature FROM 2009 I mentioned in yesterday's post… I couldn't wait. (Please do note the double-diamond ensemble. This was my Bring on the Bling phase, apparently.) I loved this top and for a while there, it was in the semi-weekly rotation.  I even bought my girls mini-versions of it so we could be "matchy-matchy."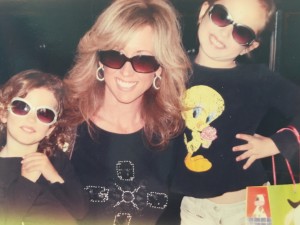 Alas. I have not worn this cross top in many, many years, my many fashion editor friends will be relieved to note. Maybe I've finally outgrown rhinestones (probably not), or maybe it's not as compelling without my dress-alike dolls. (It's worth noting the kid on the right is now taller than me; also her Tweety Bird waffle-tee was bedazzled. Man I loved that thing.) Maybe your (my) arms are like ears and never stop growing, because I don't recall the sleeves being freakishly short in the day. (The rest of it fits the same, which is odd IUAM.)
Anyway, since the whole stupid, painful point of this blog is getting rid of things I do not wear, I guess it has to go. I really, really hate to part with it–the memories!–even knowing that I will likely never wear it again. UNLESS I FIND THE CHER JEANS, BECAUSE THOSE TWO THINGS WOULD LOOK AMAZEBALLS TOGETHER.
If you need me, I'll be shopping for XL Halloween tubs.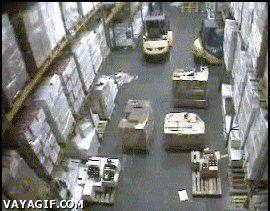 XO
Jenna
P.S. I still think fishnets are fake eyelashes for your legs and I have dozens of pairs and I'm not parting with ANY of them because I love them and also CAN YOU IMAGINE THOSE PHOTOS OMG.