We're fifty days in here, so you already know that I love hats and anything pink. It won't come as a surprise, then, that I once traded a stack of bills for this sporty number. (Actually, three of them. I'll explain.)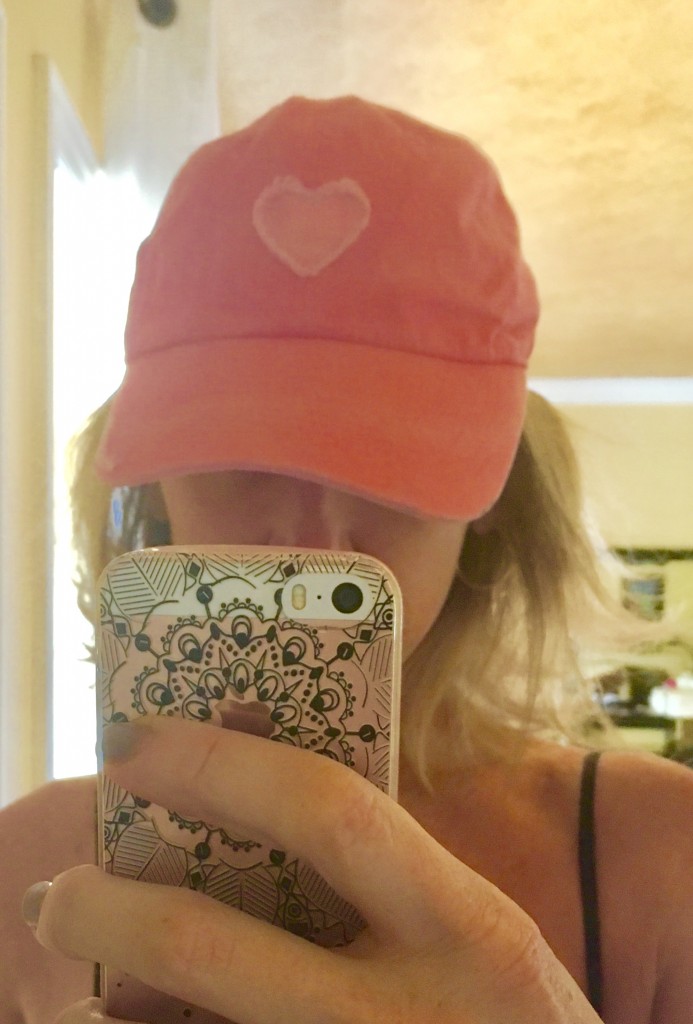 I remember the day like it was yesterday. My girls were tiny–maybe two and four–and we'd taken a little road trip to the Ventura harbor for the day. It felt like such a family thing to do–walk along the docks and play air hockey in the arcade and get ice cream cones and peruse the quaint little shops.
One of the quaint little shops was one of those hats store that literally has headgear in every shape, color, style, emoji, farm animal and cartoon character you can imagine. We tried on viking hats and Cat-in-the-Hat hats; we howled at each other in toppers that looked like giant lobsters and turkeys and rainbow-mohawk-mullets. Then the girls and I all bought matching pink LIFE IS GOOD hats because, well, life was good.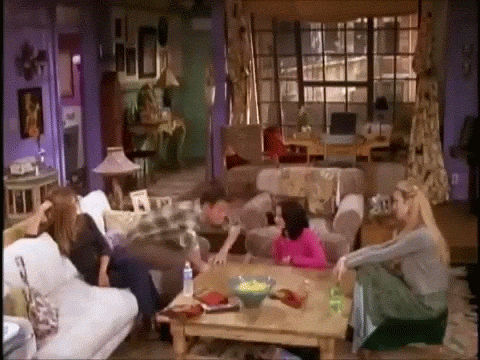 Life is still good. No, it's actually amazing. The girls are practically women. We take lots of road trips and we howl on a daily basis. Their pink hats are long gone, though; far too small for their now-adult-size heads (not to mention, nobody wears those hats anymore, Mom). And without anyone to be matchy-matchy with, this hat no longer brings me the joy it once did, so I'm letting it go.
NOW I FEEL ALL WEEPY, DAMN YOU MIDDLE AGE HORMONES.
XO
Jenna