I know you guys have come to expect some pretty gruesome stuff on this blog, but the truth is not every day can be a bedazzled, tiger-print Ed Hardy dress day. Doily skirts and decomposing sneakers don't grow on trees you know, and think about it: There can only ever be one second date top in all of ever.
Please keep in mind that I have to rid my closet/life of THREE HUNDRED AND SIXTY FIVE PIECES HERE, so sometimes those pieces are going to be boring old t-shirts or uneventful gray chinos.
Obviously there's nothing overwhelmingly, offensively wrong with these pants. They're not pleated or bell-bottomed or adorned with the whipstitching that makes some people want to puke. They're not elastic-waist jeggings (you probably won't believe this, but I actually never owned a pair of those), and they don't drag on the ground in the back, resulting in the dreaded the-dog-ate-my-cuff look.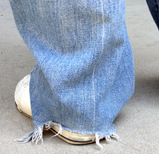 I just never, ever wear them. 
Simple as that.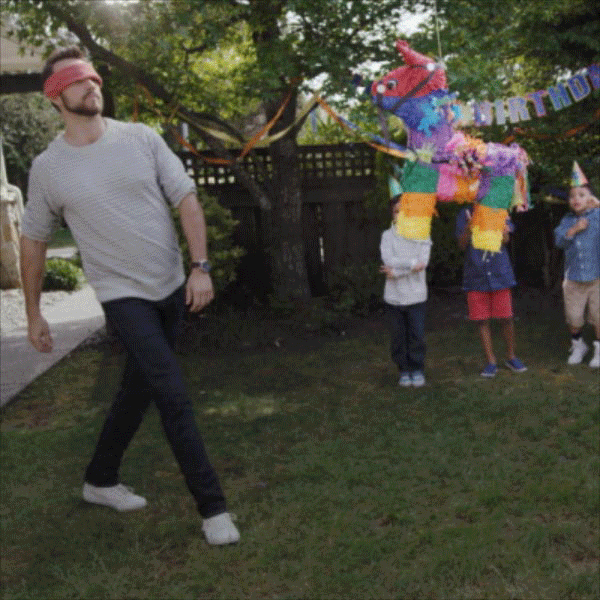 XO
Jenna