Oh, speaking of new with tags [punches self in esophagus repeatedly], here's another one for you.
I bought this one at the same cute little boutique where I bought the TODAY show dress. It's one of those small shops where the owner is always there, impeccably dressed herself and foaming at the mouth eager to bring you basically everything in the store to try on. The fitting room–yes, there's just one–is spacious and beautifully lit, with a fainting couch and several pairs of shoes you can try on (of course, none of them is a size almost-eleven I'M ACTUALLY A YETI, OKAY?, which is probably grounds for a discrimination lawsuit, now that I think about it.)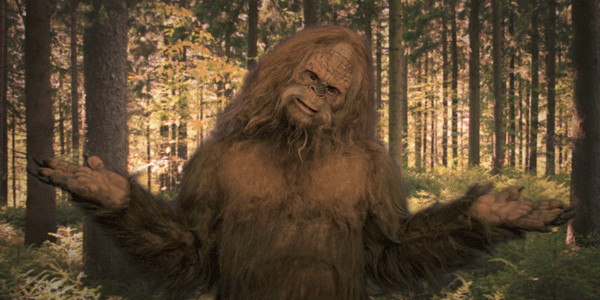 Well. I'm not even sure what happened here, to be honest. I think the word might be bamboozled? According to the store owner (I KNOW), it was my color. I could dress it up (with the thirteen thousand dollars of necklaces she piled on me, for instance) or down (with these amazing leather sandals that just came in from Italy OMG). I'd wear it everywhere.
Except this one's just a little too short. And see-through. And it's sorta-blousy at the top but only enough to look ill-fitting; not enough to actually blouse. The armpits droop. The neckline is awful. At the risk of sounding dramatic, I ABSOLUTELY HATE MYSELF THE LADY WHO MADE ME BUY THIS DRESS.
I take full responsibility for it. I do. I was weak. I got suckered. I knew I didn't have that OMG-I-CAN'T-WAIT-TO-WEAR-THIS feeling, but I bought it anyway. Please let this be a lesson.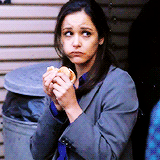 XO
Jenna