Remember how I told you about the many, many years I sacrificed sanity and comfort for fashionable feet? How I'd walk miles to work uphill in the snow both ways in my stilettos? These little lovelies might be from that era.
I loved the embossed leather. I adored the whip-stitching. The peep-toe made me swoon. And if my feet could talk in this picture, they'd be saying "OW OW OW OUCH GET THESE F*CKING THINGS OFF OF US, WHAT DID WE EVER DO TO YOU ANYWAY?"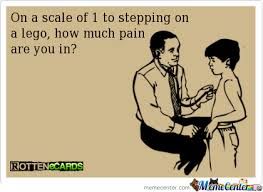 These are not comfortable shoes, is what I'm saying. When we were both in our prime (for reference: I once wore them to see Sheryl Crow IS SHE EVEN STILL SINGING? with my stovepipe jeans and a velvet Juicy Couture blazer YES I REMEMBER EXACTLY and also I still own the blazer but it might be classic?), I'd happily hobble around all night for the sake of a sexy foot.
NOW NOT SO MUCH.
I haven't gone all the way to Clarks-and-nurse-shoes yet, but if they hurt before I even stand up in them, they're out.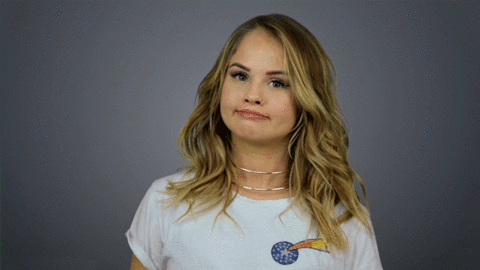 XO
Jenna