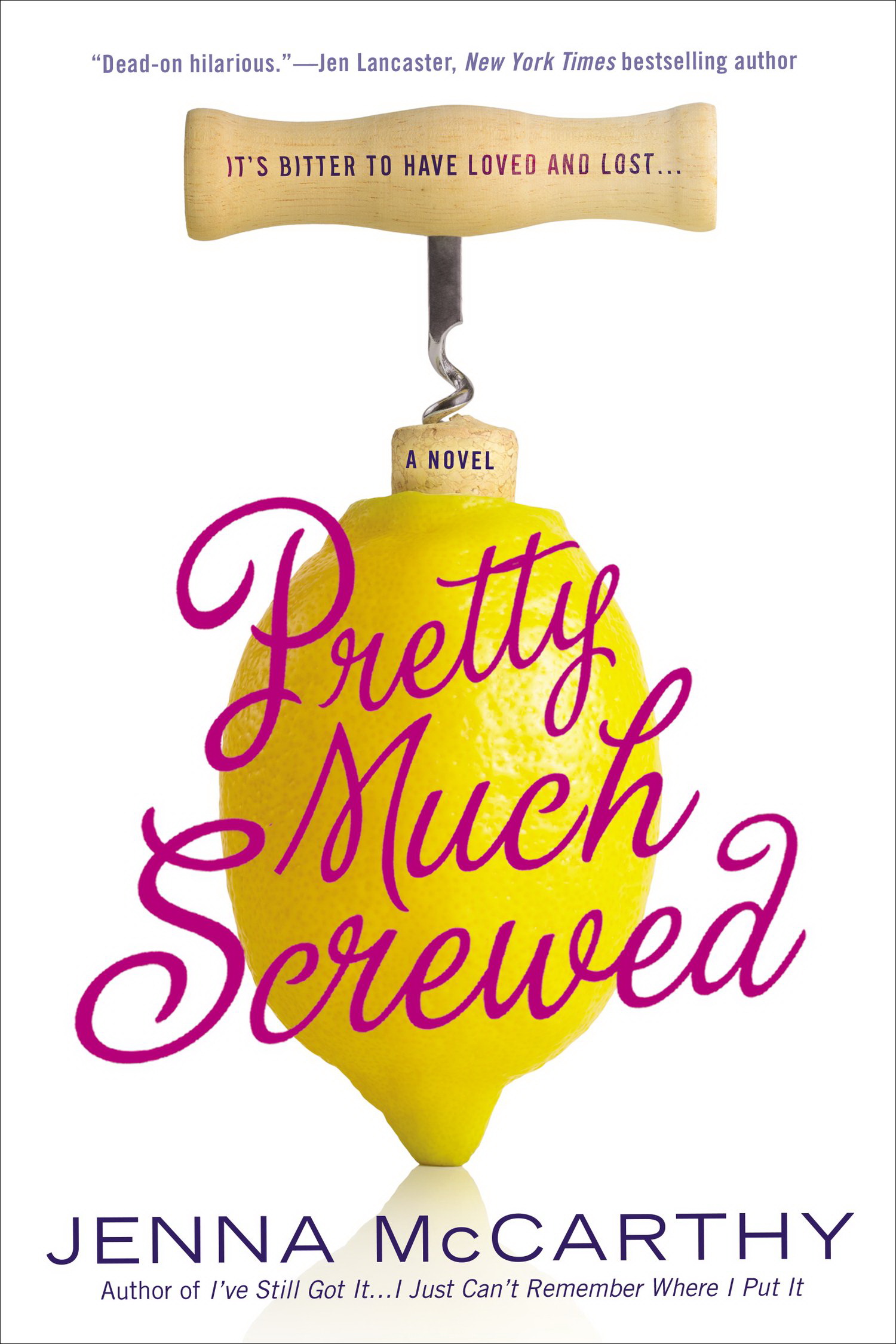 Pretty Much Screwed
"I don't love you anymore."
For Charlotte Crawford, the worst part about being dumped after twenty years of marriage is that her husband, Jack, doesn't want another woman; he just doesn't want her.
Forty-two and clueless, Charlotte is a fish out of water in a dating pool teeming with losers. Just when she thinks she's finally put her failed marriage behind her, it comes back to bite her in the ass…hard. Without warning, Charlotte finds herself staring down the barrel of a future she wouldn't (she would totally) wish on her worst enemy.
Engaging, fearless, and relentlessly funny, Pretty Much Screwed is a story of love, loss, friendship, forgiveness, turtledoves, taxidermy, and one hilariously ill-placed tick.