I'm going to go ahead and file this under You Cannot Make This Sh*t Up:
I was just modeling this in the mirror, as you do…
… when my twelve-year-old walked into the room. I'll add here that neither of my children even bats an eye anymore when they see me doing this in backless halters and Madonna pedal pushers and bondage dresses and Peg Bundy blouses. It's just mom-doing-her-blog. The word bored cavalier comes to mind.
"Don't forget to mention you have the matching tube top," she said, and kept right on walking.
BECAUSE OF COURSE I DO. 
I love this hat. I really do. It's covered in sequins, naturally, because if you recall I've never met a sequin I didn't like. My fabulous friend Pernille gave it to me–and she bought herself the very same one, because Pernille is Danish and like I've said before, legit the most stylist person I know. But when I put this on, I do not feel stylish; I feel like I'm going to a costume party. Which is why I am absolutely keeping it in the Halloween tub, because I WILL have a Studio 54 blowout and I will convince my hubby that we need to go as Mick and Bianca and I might even dye my hair dark again (you know, like I did when I was a kid) for it.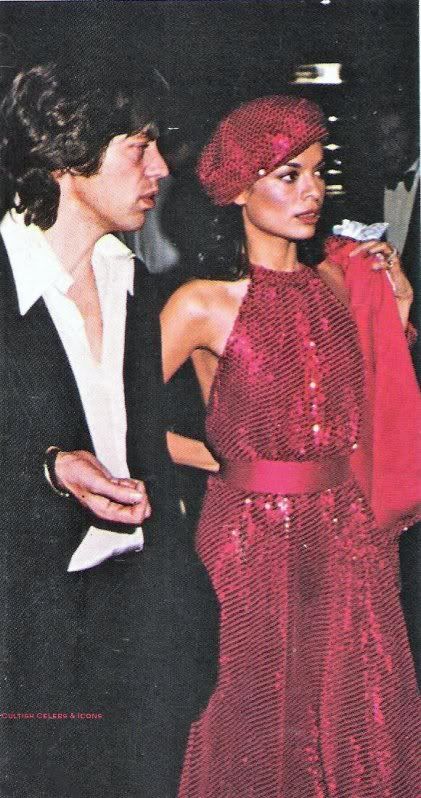 I'll be fifty (FIFTY!) in two years, and I haven't had a decent-sized birthday bash since I turned 40. I just hope I can find the matching dress by then.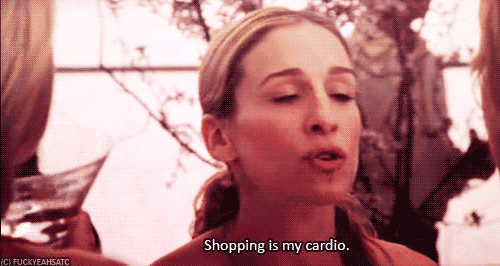 XO
Jenna